---
Geist Road Star Driving School Services
We offer several different services. Take a look at the options below and see which work best for you.
Geist Road Star Branch Packages
Geist Road Star Branch8150 Oaklandon Rd. Suite 101Indianapolis, IN 46236
Online Course
$375.00
State Approved Online Course
6 Hours of Driving Instruction
Traditional Course
$365.00
State Approved In-Person Classroom
6 Hours of Driving Instruction
There are 5 classrooms available
---
Contact Us
We are happy to help you with whatever you need. Just use the information below or the contact form to contact us.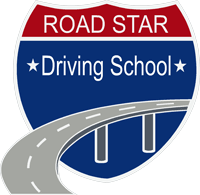 Road Star Driving
Geist Office
8150 Oaklandon Rd. Suite 101
Indianapolis, IN 46236
P: (317) 855-7054 E:
inallstardrive@gmail.com